Enroll Your Child in Project Harmony!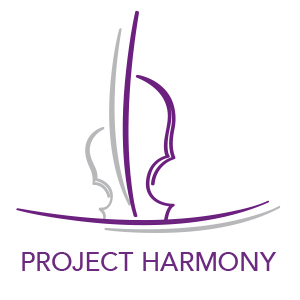 Join
Project Harmony
, a free after school orchestra program for 2nd through 5th grade students! An intensive afterschool youth program focused on Charlotte communities with the fewest resources, Project Harmony is a music and leadership program aimed at expanding the vision of what's possible in the lives of area youth.
Students attend group music classes two days per week after school. Beginners will have the opportunity to learn about string and wind instruments. Returning students will continue their journey on their instrument from the previous year.
Due to the COVID-19 pandemic, Project Harmony will begin a hybrid virtual/in-person teaching schedule beginning the week of January 24, 2022. Students will attend class virtually once a week, and in-person once a week. These days depend on which Project Harmony location your child is assigned to. We prioritize the safety of our students, families, teachers, and staff, and will continue monitoring federal, state, and local mandates to ensure everyone's safety at in-person gatherings.
Please fill out the form below to enroll your child.