Enroll Your Child in Project Harmony!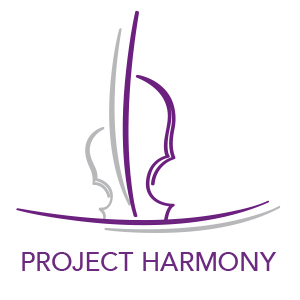 Join
Project Harmony
, a
free
after school orchestra program for 2nd through 5th grade students! An intensive afterschool youth program focused on Charlotte communities with the fewest resources, Project Harmony is a music and leadership program aimed at expanding the vision of what's possible in the lives of area youth.
Students attend free group music classes two days per week (depending on location) after school. Beginners will have the opportunity to learn about string and wind instruments. Returning students will continue their journey on their instrument from last year.
Due to the COVID-19 pandemic, Project Harmony will begin classes virtually this year and transition slowly into in-person classes. We prioritize the safety of our students, families, teachers, and staff, and will continue monitoring federal, state, and local mandates to ensure everyone's safety at in-person gatherings. We have every intention of going back to in-person classes when it is safe enough to do so, and will contact you directly when we make that decision.
Please fill out the form below to enroll your child. We kindly ask that you fill out a separate form for each interested child in your family.
After submitting your form, you will be contacted by a Project Harmony administrator with important information, including the program start date.